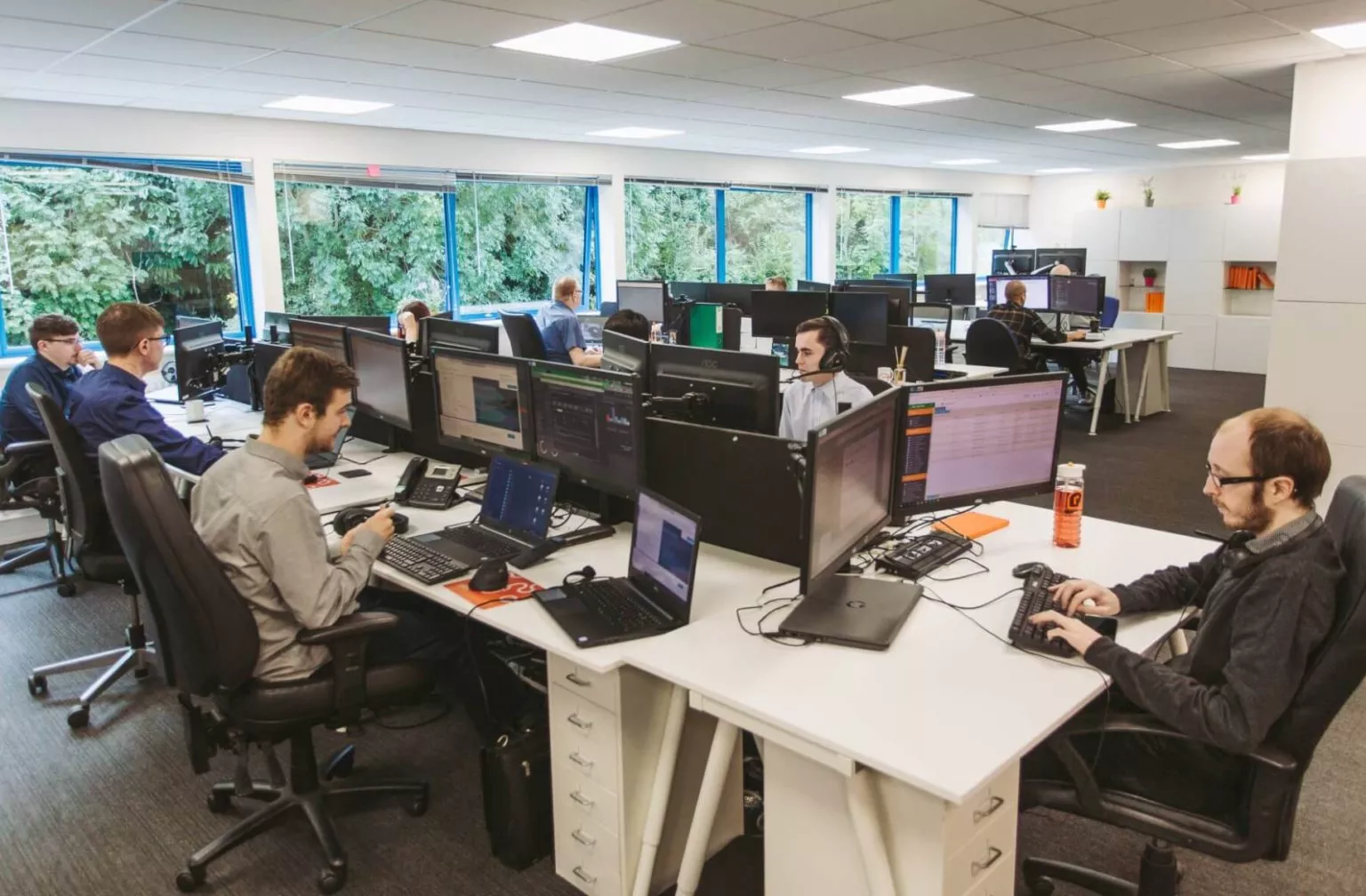 award-winning IT services
Our services are split down into categories to help customers find the assistance they need. The solutions team is always on hand to discuss the problems you are facing and talk you through the services available to correct them. We always aim to get you back to where you need to be as efficiently as possible.
contact us
let's get the ball rolling
Fill in the form or use the contact details below and we'll get our expert team to put together a package that's personal to your business.
hello@resolve.co.uk
0114 299 4050