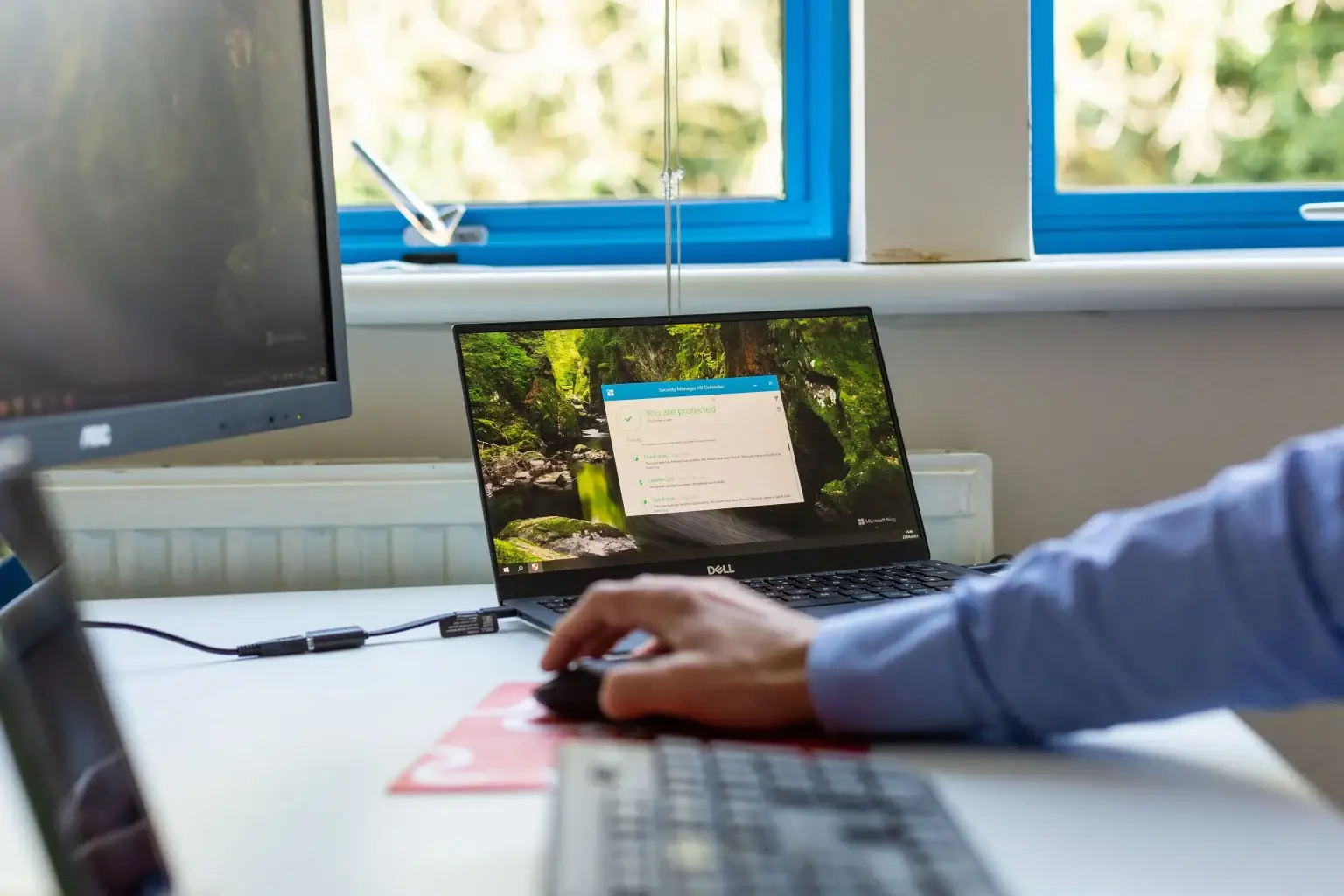 cloud solutions
Cloud services are on the up and up, and we've moved hundreds of businesses to the cloud. If you want to make the switch or need some assistance with current cloud services, our IT experts are experienced in establishing the core needs of a business and building the perfect package.
contact us
let's get the ball rolling
Fill in the form or use the contact details below and we'll get our expert team to put together a package that's personal to your business.
hello@resolve.co.uk
0114 299 4050