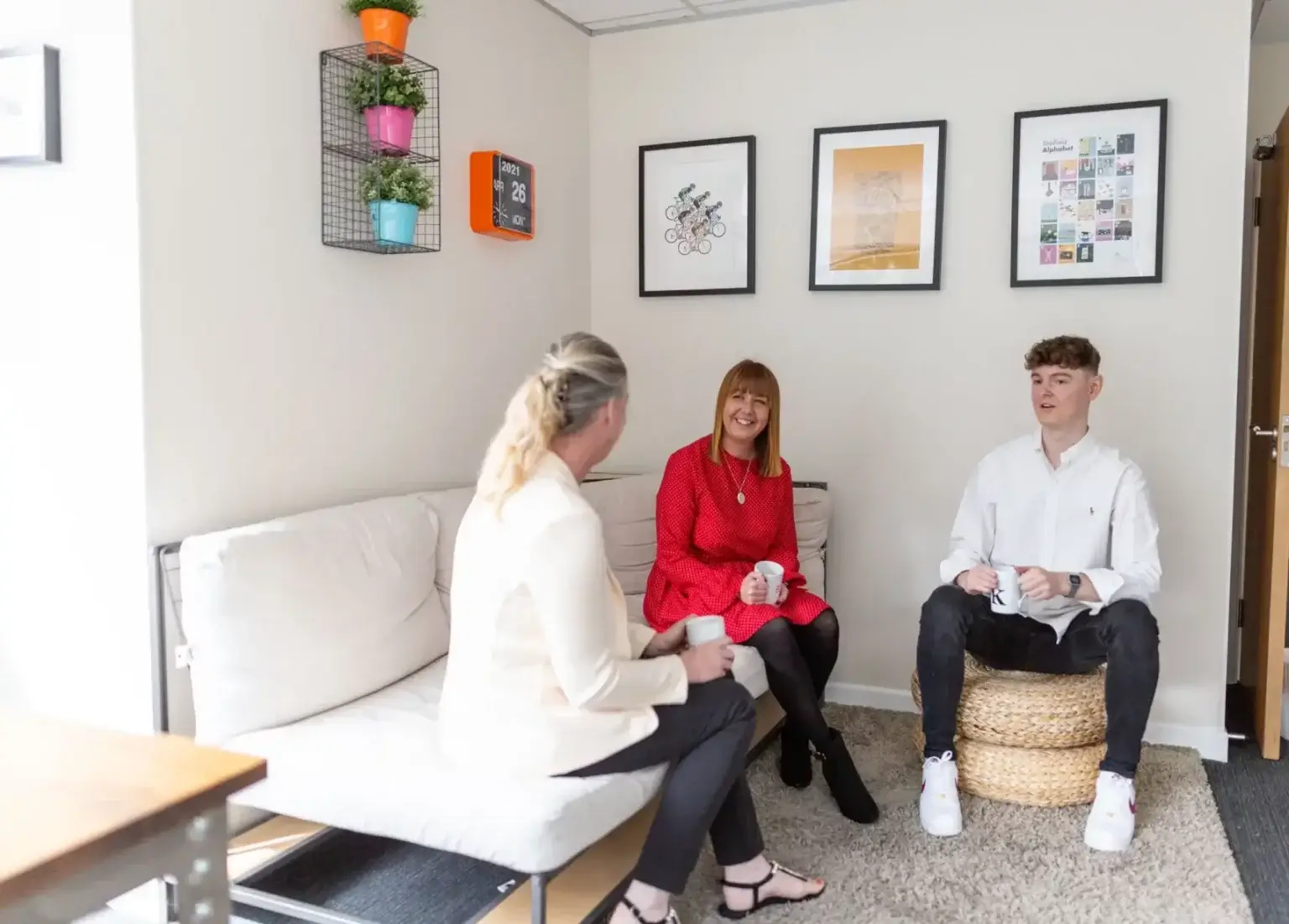 business continuity
Downtime is the opposite of what any business wants. But with cyber attacks on the rise and remote working becoming more popular, disruption to everyday business can be harder to avoid. With extensive planning – such as working from home policies and disaster recovery plans – unexpected events can be handled with minimum trouble. We can provide customers with all they need to keep their business ticking over.
contact us
let's get the ball rolling
Fill in the form or use the contact details below and we'll get our expert team to put together a package that's personal to your business.
hello@resolve.co.uk
0114 299 4050