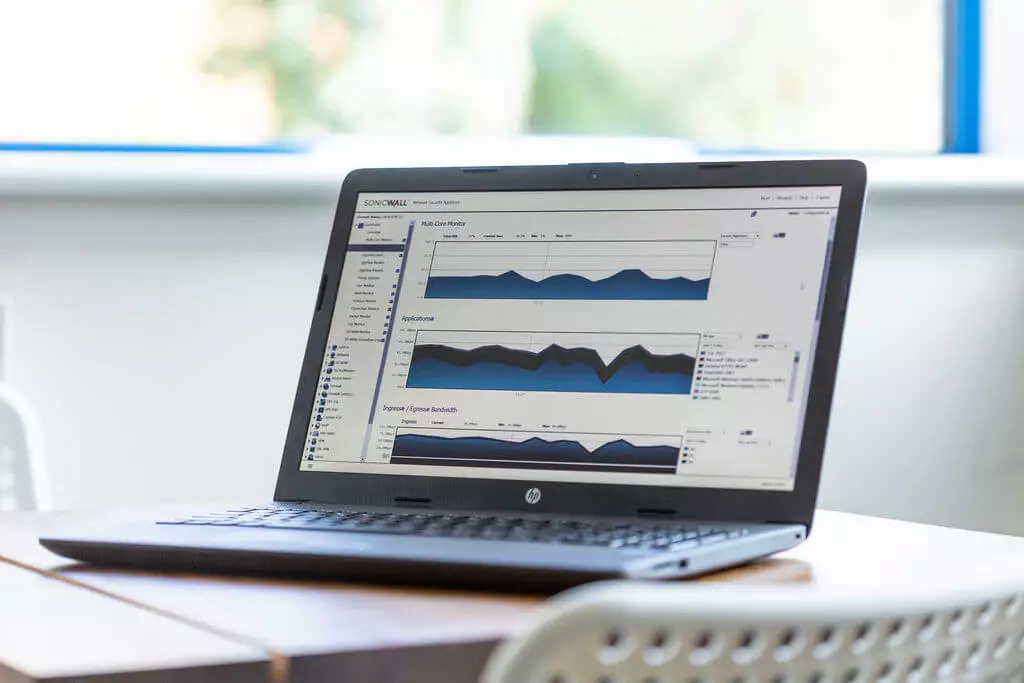 security
Without business data there is no business, which is why protecting it is of the upmost importance. In recent years, cyber security has become one of the biggest considerations for companies and we are up to speed with the latest developments, which means we can offer expert advice.
contact us
let's get the ball rolling
Fill in the form or use the contact details below and we'll get our expert team to put together a package that's personal to your business.
hello@resolve.co.uk
0114 299 4050