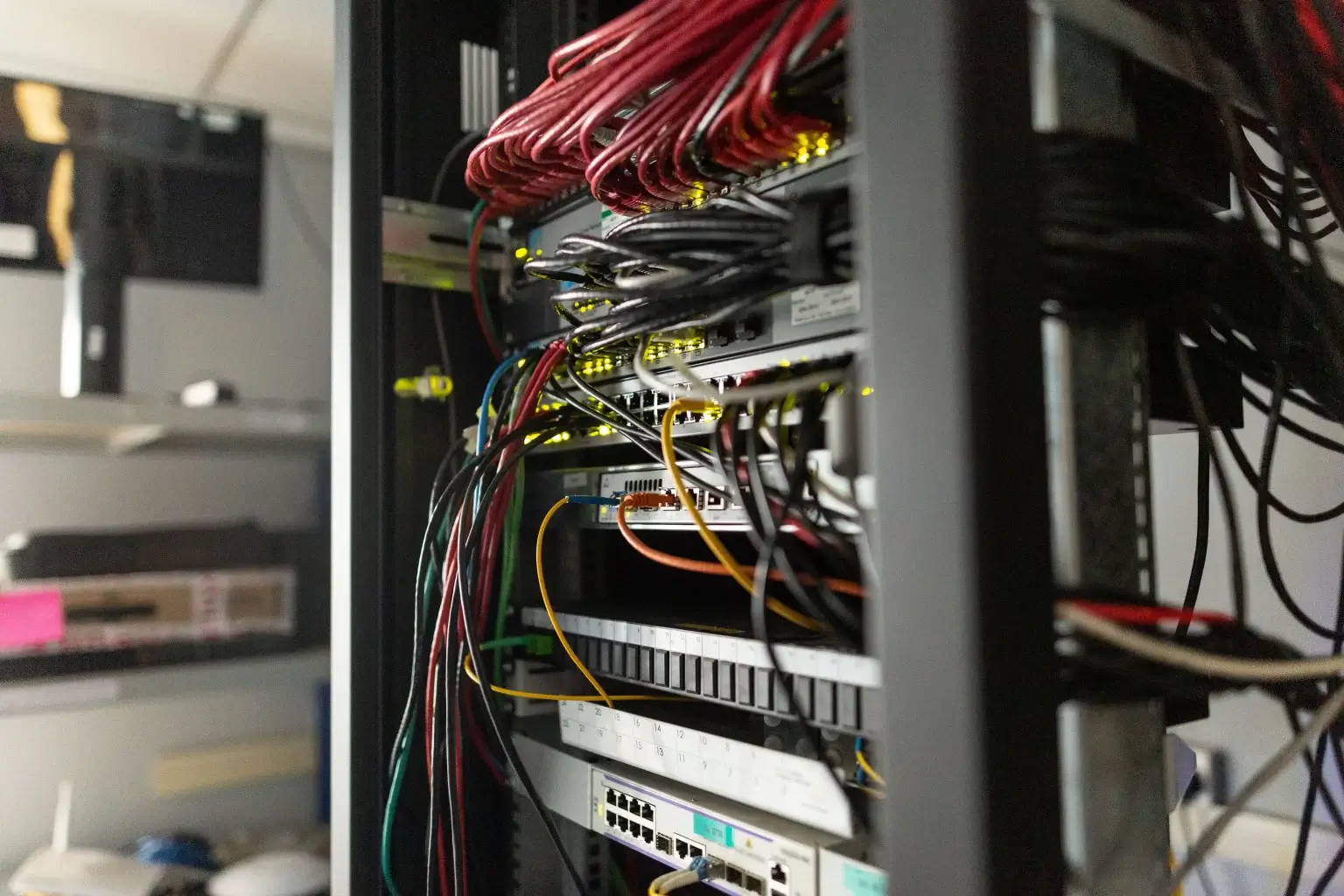 infrastructure
No matter what your business model, efficient IT infrastructure is essential to success. From internal communications to contact with your customers, downtime and persistent problems are not an option. We can keep your systems spic and span, so you have everything you need for day-to-day working life.
contact us
let's get the ball rolling
Fill in the form or use the contact details below and we'll get our expert team to put together a package that's personal to your business.
hello@resolve.co.uk
0114 299 4050