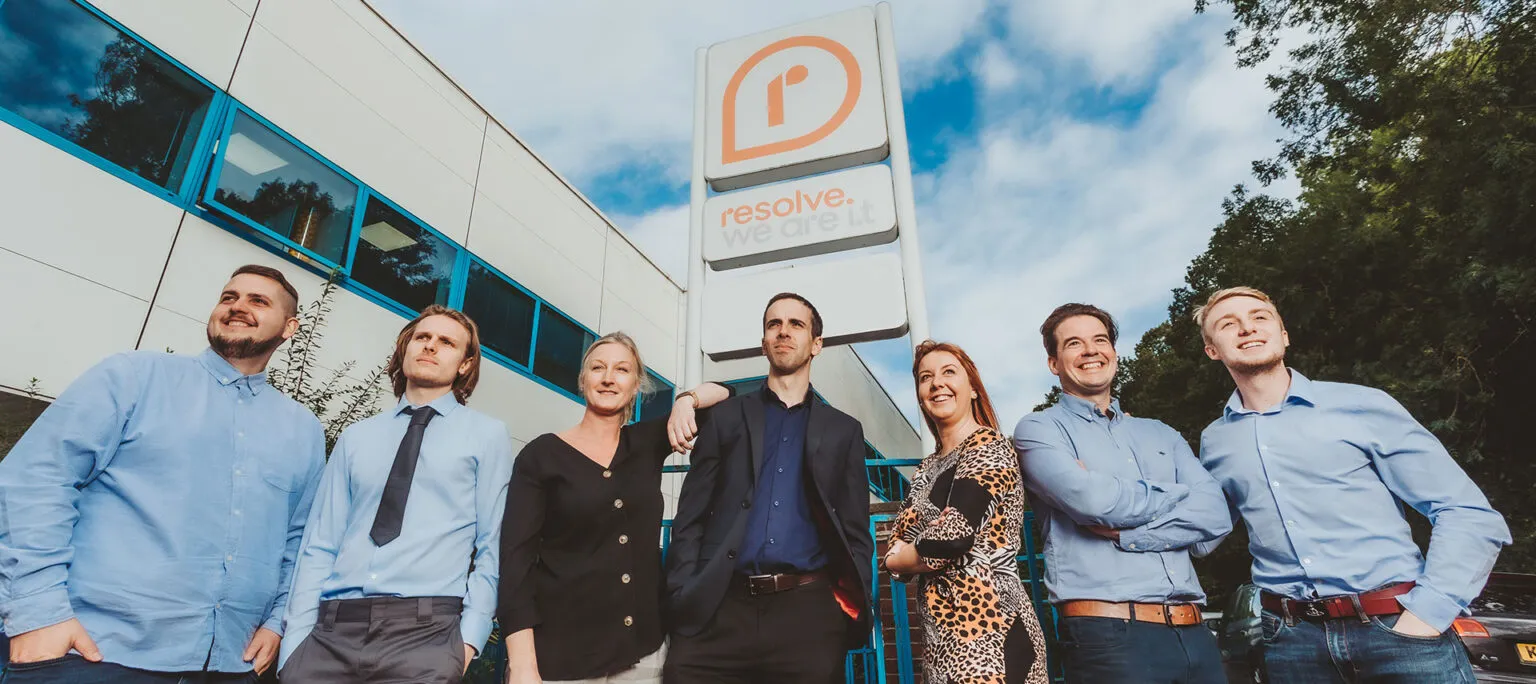 see what people say about us
We work with a whole host of wonderful businesses. They are at the heart of all we do and their happiness is of upmost importance to us. A few of our customers told us what they really think of our services.

Wentworth Garden Centre
Rob Monk, Commercial Manager
"Since working with Resolve, everything we have spoken to them about has been dealt with promptly, professionally and all explained in easy to understand terminology."
VeryCreative Ltd
Eamonn Hunt, Director
"Resolve are simply a delight to deal with and they genuinely feel like "our" team because they have bothered to get to know us and how to deal with us. At least two other companies have since moved to them on our recommendation."
BDB Dismantling Ltd
Denise Payne, Marketing Coordinator
"The guys at Resolve have been supporting our business here now for a number of years, and are great to deal with. Professional, knowledgeable and very customer orientated, the service is second to none. We highly recommend them, check them out for all your IT issues."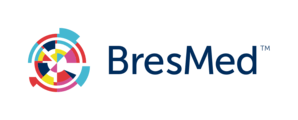 BresMed
Sarah Laycock, Head of Operational Support
"We have worked closely with Resolve to build a dedicated support model that has adapted as we have grown as a business. Resolve go above and beyond and are a great partner when it comes to our IT strategic planning."

Flexseal
David Robinson, Head of Technology
"Resolve is an extension of our in-house IT Department. Having a dedicated technical account manager who understands us commercially and technically, and knows every one of our users is vital to the quality of service."

IOD PARC
Matthew Crump
"Resolve is a trusted partner in the delivery of our work, which is global, time-bound and sensitive. The Resolve team offers a consistently high quality service which is both personal and professional."
let's get the ball rolling
Fill in the form or use the contact details below and we'll get our expert team to put together a package that's personal to your business.
hello@resolve.co.uk
0114 299 4050