Let's set the scene: you have invested in Office 365 which means you can also use the latest version of Office within your subscription, jackpot! However, before you've even sent your first email you realise it's not working properly.
There may be a few reasons for not being able to use Office 2013, the most common is compatibility with CRM software such as Act!
In this post I am going to look at the issue of being unable to connect to your emails because Outlook will not accept your password.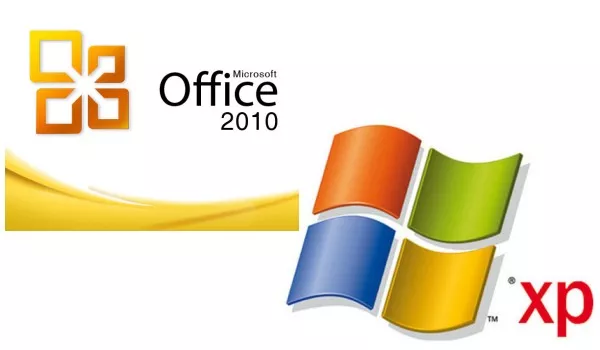 This isn't to do with the password or your account as you might expect. The issue really lies with your operating system and the version of Office you are using.
To resolve this issue, and be able to use Office 365 with XP and Office 2010 ensure the following updates are installed on your computer:
XP Service Pack 3
Office 2010 Service Pack 2
In some cases you will also need Internet Explorer 8.
Once all the updates are applied, Outlook will accept your account details, and you can use Office 365 with no issues. It's as easy as that!
Did you know: Microsoft will no longer be supporting XP from April 2014. More details of this can be found in our blog here.