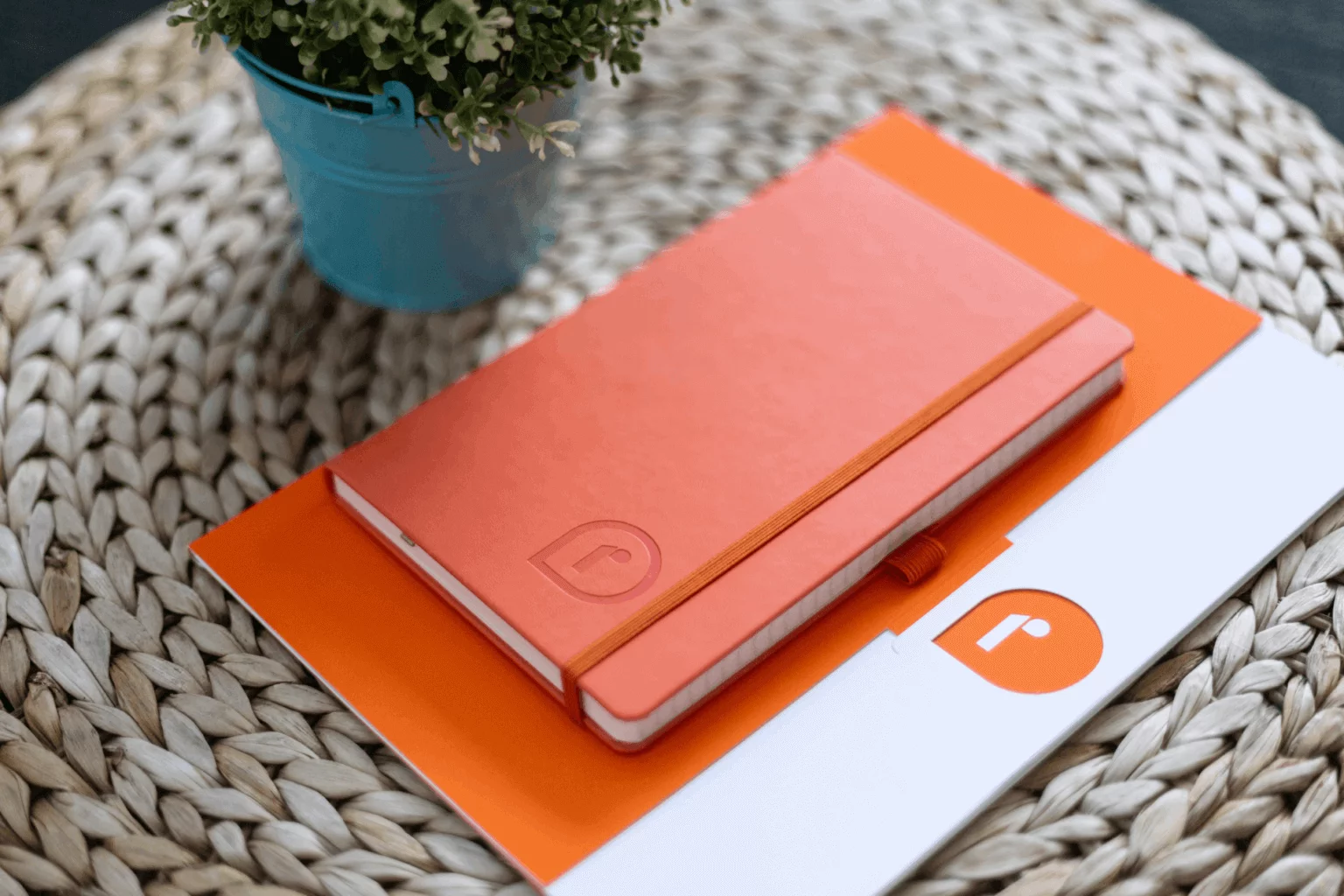 see our latest news stories
Technology is a fast-paced industry, which means keeping up-to-date with the latest solutions is pretty important. We like to keep our ears to the ground, so you can use our blog as a one-stop-shop for the latest IT news.
contact us
let's get the ball rolling
Fill in the form or use the contact details below and we'll get our expert team to put together a package that's personal to your business.
hello@resolve.co.uk
0114 299 4050