Picture the scene: you have finished work for the day and Windows lets you know there is an important update. You allow the machine to perform the update. But, when you get to your machine the next morning you become aware that the keys you are pressing are not what is appearing on the screen - strange! The reason for this is that when Windows 10 upgrades the assumption is that you are using an American layout keyboard (don't ask why!). However, the fix is relatively simple. Just follow these simple steps...
1. Open the Control Panel.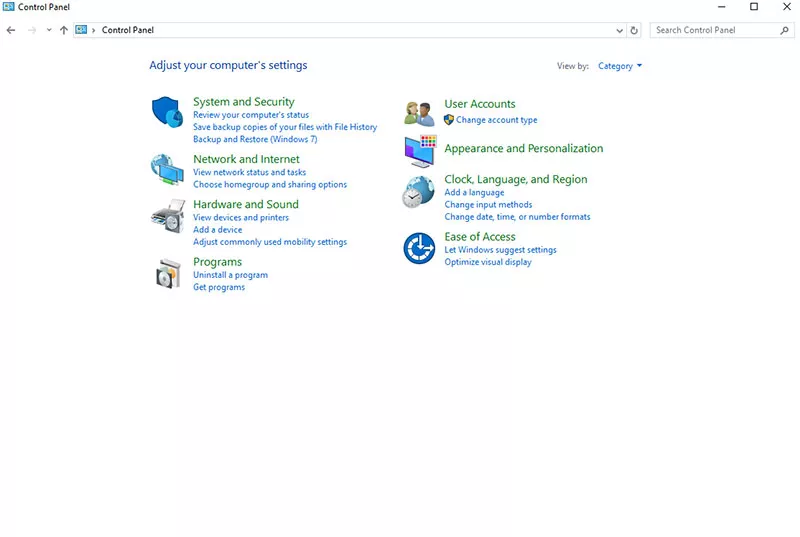 2. Select Language.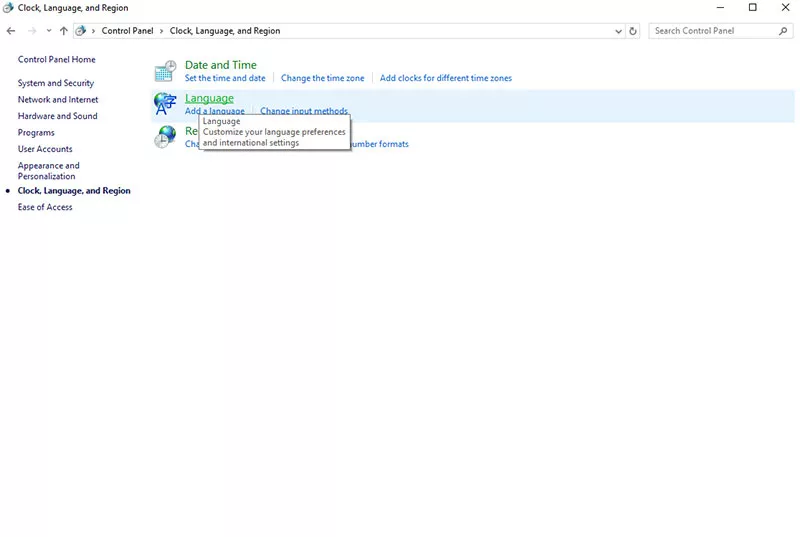 3. Click Options by your chosen language.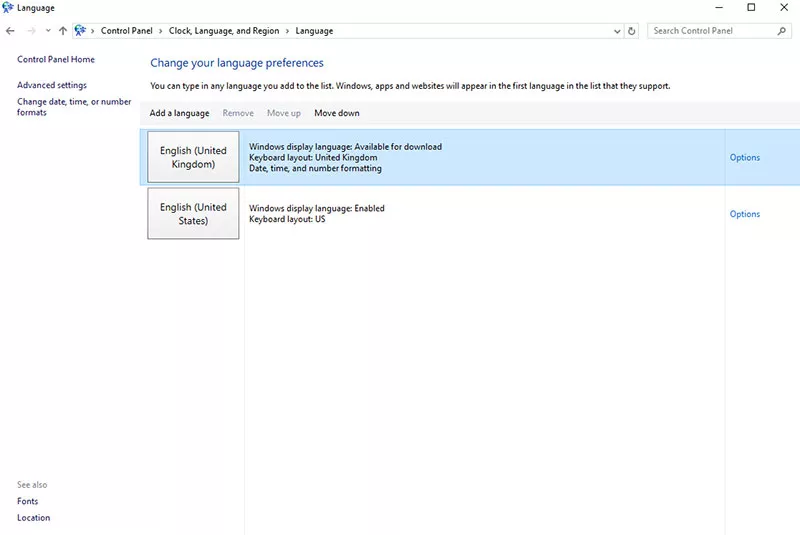 4. Download and install the language pack.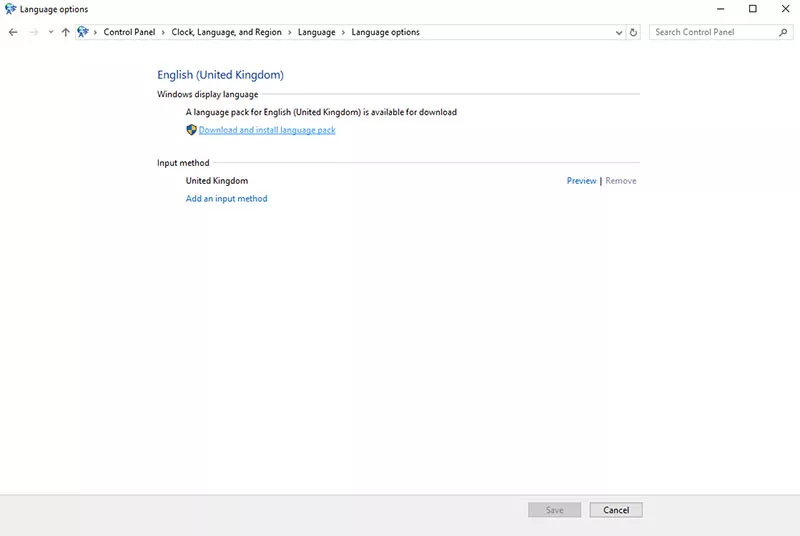 5. You should be asked to restart the machine.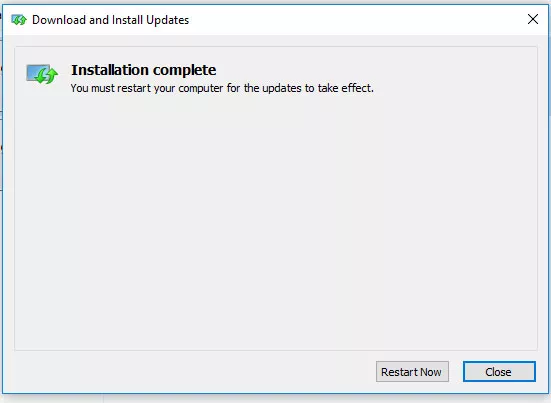 6. When the machine restarts go back to the Control Panel / Languages.
7. Click Make this the primary language.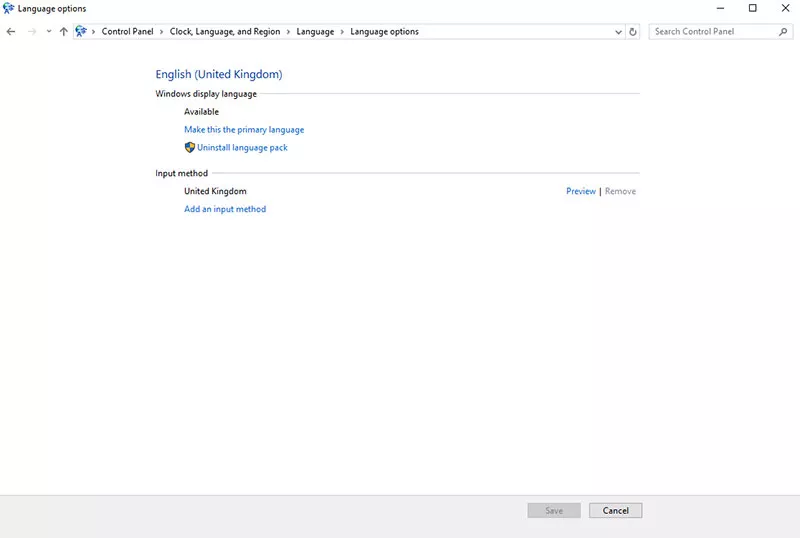 8. Now Log off and Log on again.
9. Open Control Panel once more. This time select Region.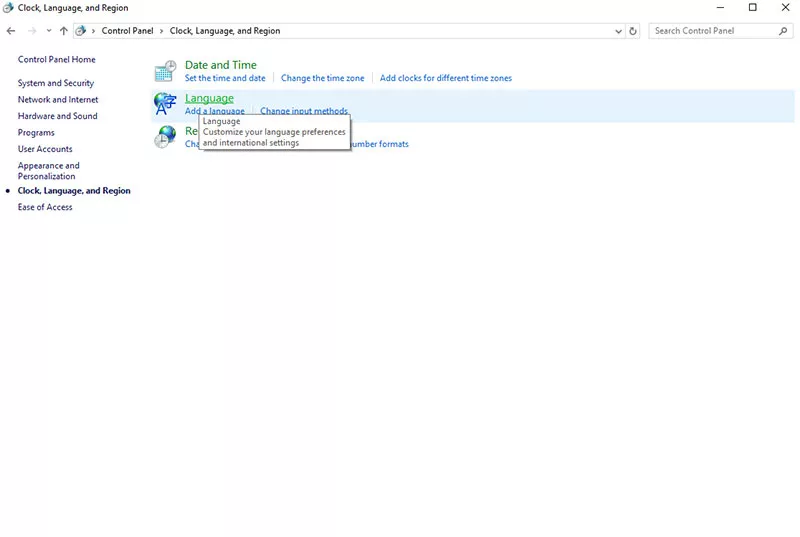 10. Then Adminstrative | Copy Settings and finally select the 2 check boxes at the bottom of the window and click OK.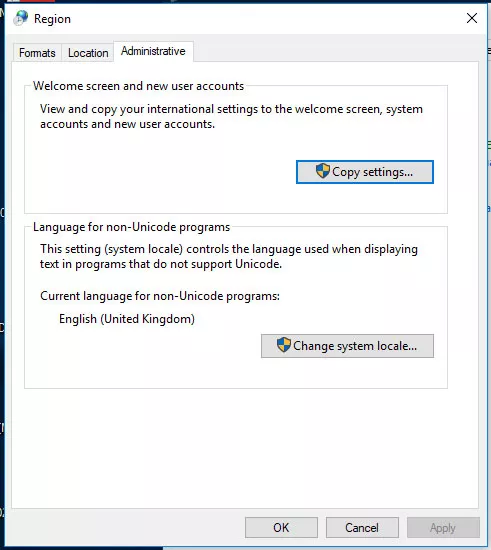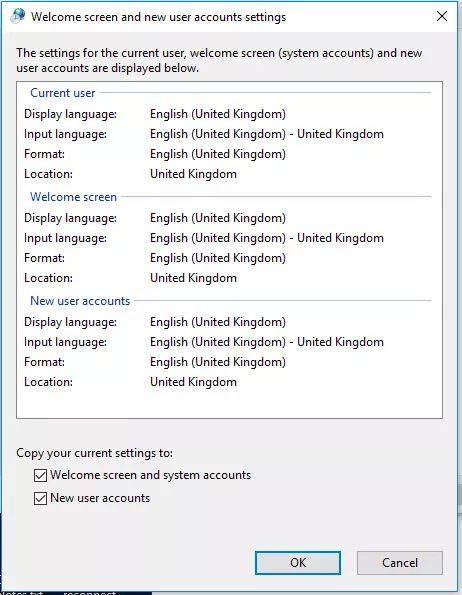 11. One final restart and your default keyboard for all users will now be as you wish.